Girl Crush: Boss Babe Edition
We love a good girl crush more than the next person, especially with all of the strong females that are around us constantly. POSH PR® is in the business of building women up instead of tearing them down, because if we are being honest — society does that enough already.
Everywhere we turn, a new girl boss seems to be on the rise and we couldn't be more excited. Which is why today we want to highlight some of our very favorite boss babes.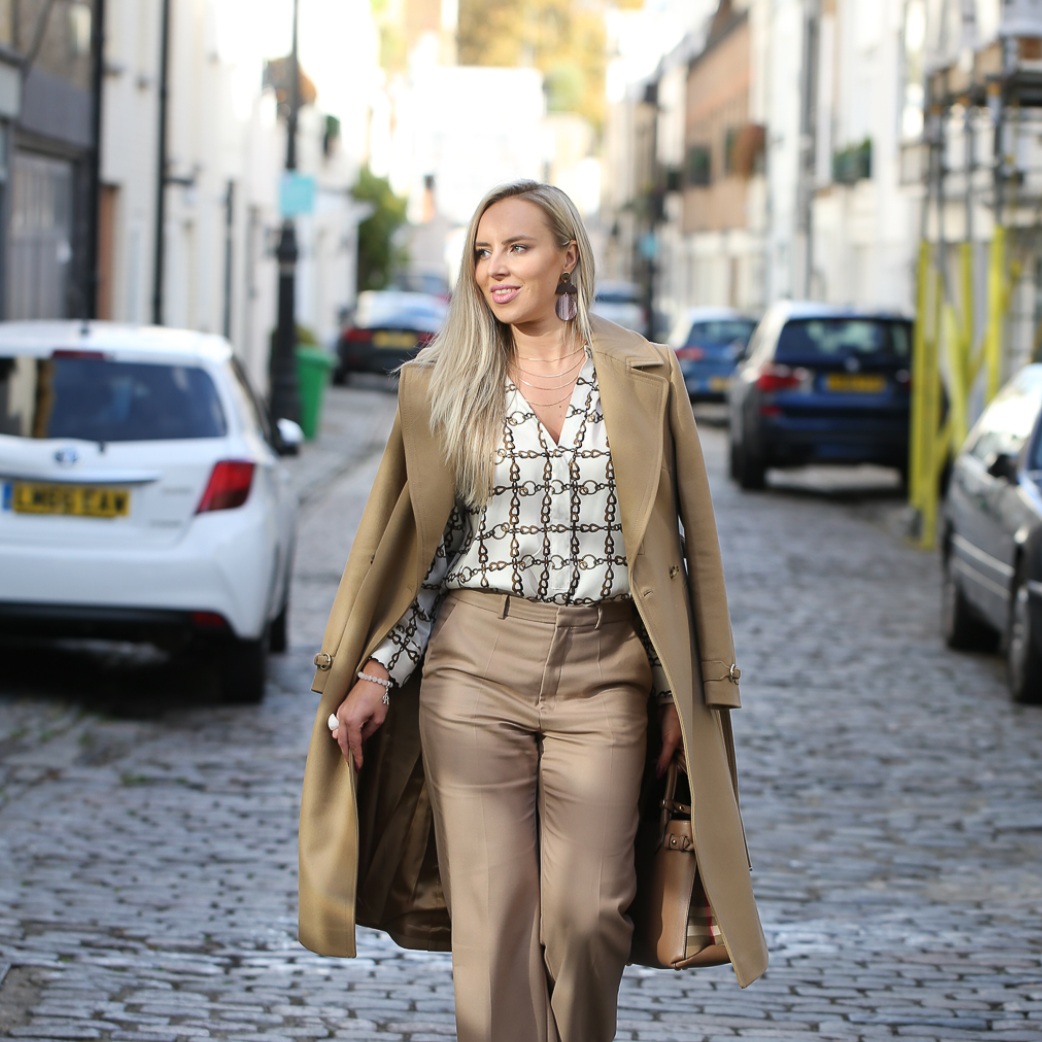 Raimonda is our most recent girl crush. She is the founder of Women in Business Club — a UK based initiative that was created to connect and support women led businesses, solo entrepreneurs, and female founders. Their tagline is "Empowered Women, Empower Women," and that is exactly what Raimonda aims to do. Not only is she a total boss babe but she is also one of the kindest humans ever! We chatted with her via conference call recently and were in awe of the passion and drive she has for the Women in Business Club. We can't wait to see what she is going to do next!
Shannon is actually a Richmond based boss babe and the creator of Rebelle Con. Shannon founded Rebelle Con on the basis of having real goals for how you want to live, work, create and feel during your life. Her main purpose is to have the attendees of the events and conferences to forget about anyone else's definition of success. Instead, she wants you to Rebelle and create your own version of what success looks like to you and for you.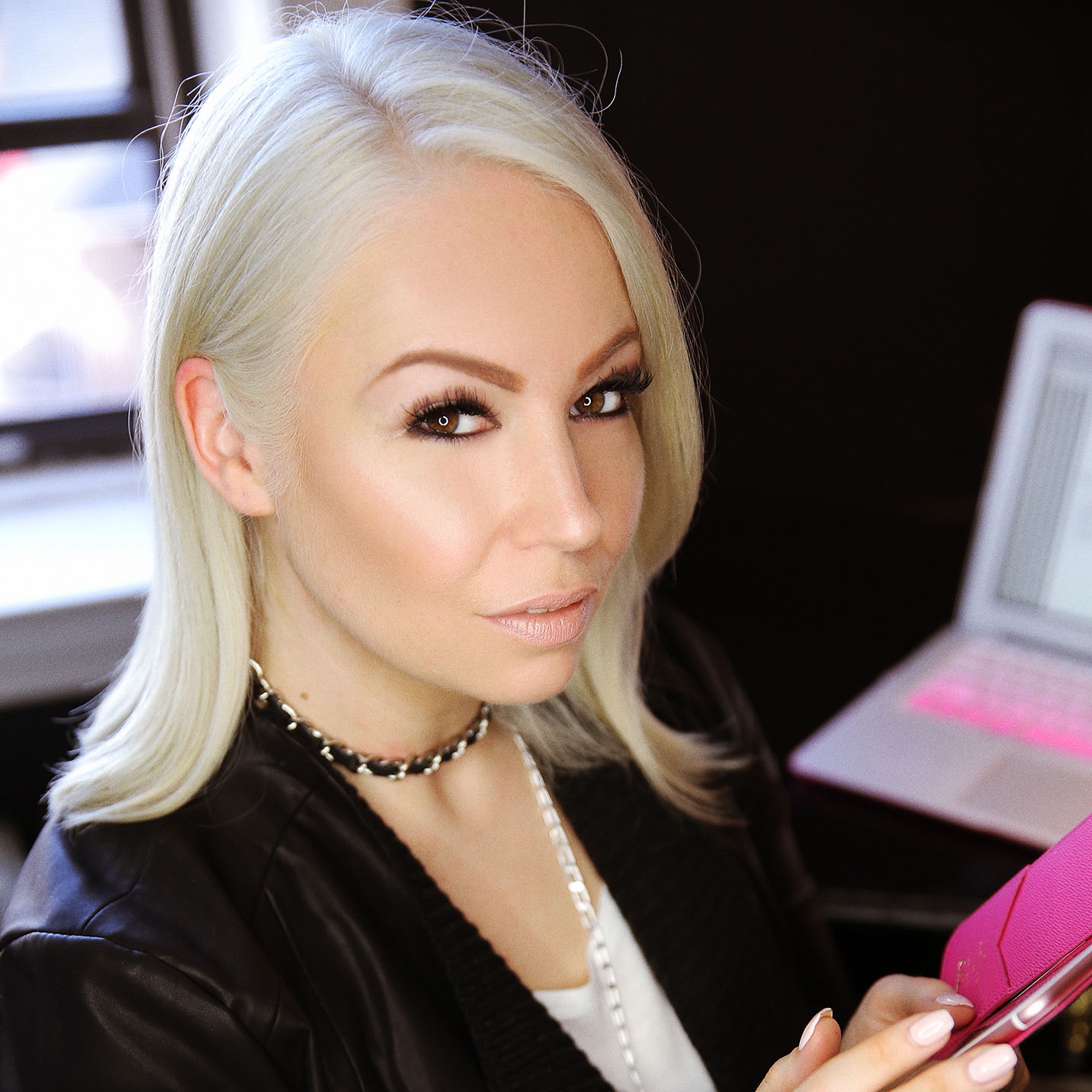 Our sweet friend Cara Alwill Leyba is the woman behind The Champagne Diet, and at POSH PR®, Champagne is Always the Answer®. Cara not only educates women on how to start your journey to a healthy mind and body, but she also created the private Facebook community, The Slay Baby Collective. This community is one where members can visit daily and receive inspiration, support, and positive vibes. Cara's main focus? To have a space where women are building each other up and are living passionately!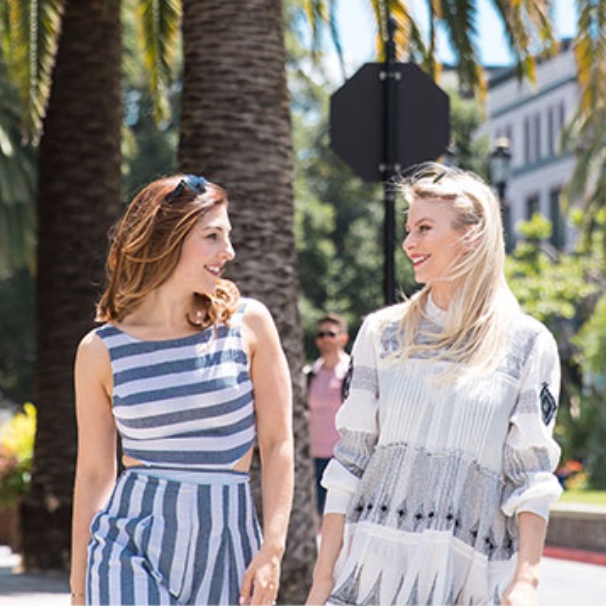 Natalie Elizabeth Ellis + DANIELLE CANTY
Do you remember when the term Boss Babe started popping up everywhere? Well you can thank Natalie Elizabeth Ellis and Dr. Danielle Canty for starting this movement! The two founded BossBabe together and since then the term and the community have taken off. Their goal is to empower and support women to have the confidence and skills needed to build and run successful businesses. With an emphasis on collaboration over competition, the women believe that there is room for everyone and every single woman can succeed if they "slay in their own lane."
The main thing that all of these boss babes have in common is the desire to have a community of women focused on building each other up rather than tearing each other down — and we love that because that's what our goal is too!
At POSH PR® our mission is elevate her brand so she can create the life she's always dreamed of and that's exactly what all of these women aim to do as well.
Which woman in business are you crushing on right now? We would love to know!
Xo,
#ThePRDolls